Diversity at its best
Heavily used commercial and domestic floors have to offer two properties: they must be abrasion-resistant and durable. The polyurethane resin based COEPLAN Floor Coating coloured meets this requirement. What's more, there are virtually no limits for the use of this product on domestic or commercial floors. And thanks to the wide choice of colours of the COELAN Colour Schemes, the floor coating masters even the toughest design challenge. Whether you are planning a bathroom, a living or commercial area, a conservatory or a stairwell – safety and creative colour design go hand in hand.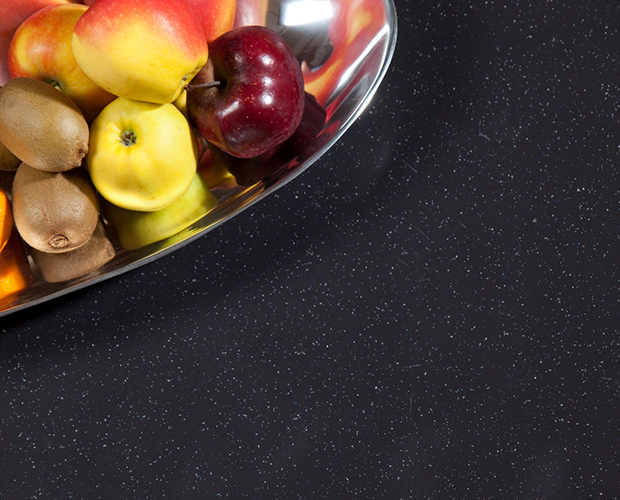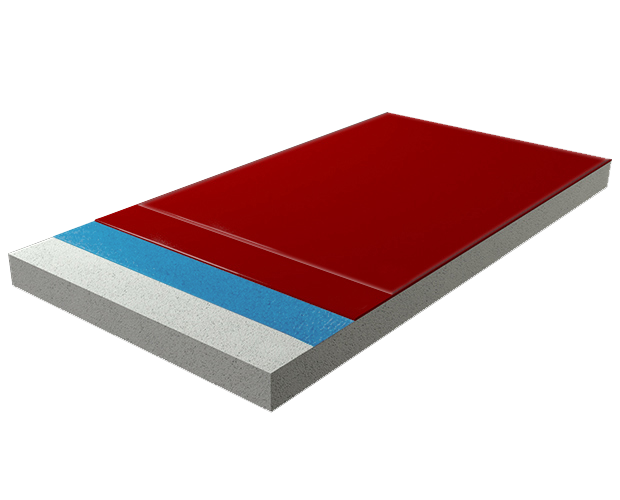 Product benefits of COEPLAN Floor Coating coloured
Wide choice of colours
With a choice of 12 base colours you can give your creativity free reign.
Low in solvents and durable
Particularly suitable for floors in indoor areas, such as halls, corridors, stairs and even floors in private living areas.
Wear resistance and anti-slip properties
Perfect protection against wear and risk of slipping.
High resistance to abrasion
COEPLAN Floor Coatings are extremely durable, especially when subjected to high loads.
COELAN offers you a unique choice of colours
Thanks to a choice of 12 basic colours and 17 different coloured flakes ranging from fine, medium, coarse, unicoloured to tricoloured, that can be partially or fully scattered into the surface, you have hundreds of different possibilities for creating your individual design.
COEPLAN Floor Coating coloured is suitable for almost all domestic and commercial floors and can be used wherever safety must be combined with a broad choice of colours – such as in bathrooms, living areas, business rooms, business premises, conservatories or stairwells.
Sample works and completed projects
If you are interested in the possibilities that our products offer or if you want to know where or how COELPLAN Floor Coating coloured is used in practice, it may be worthwhile to take a look at our completed projects.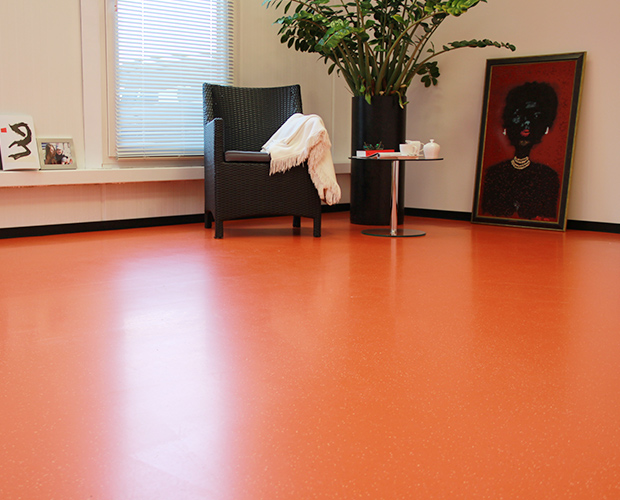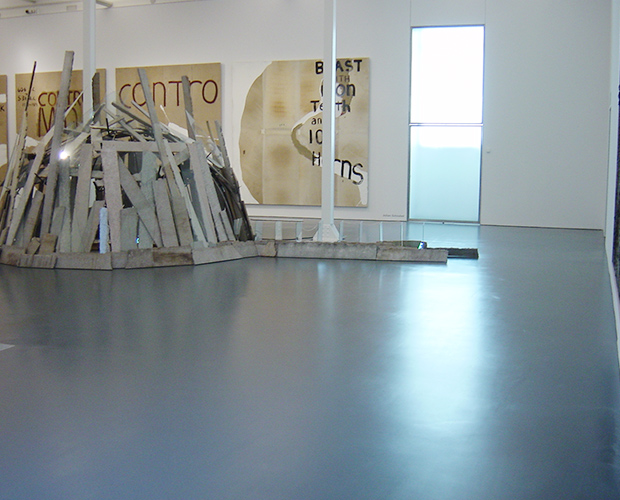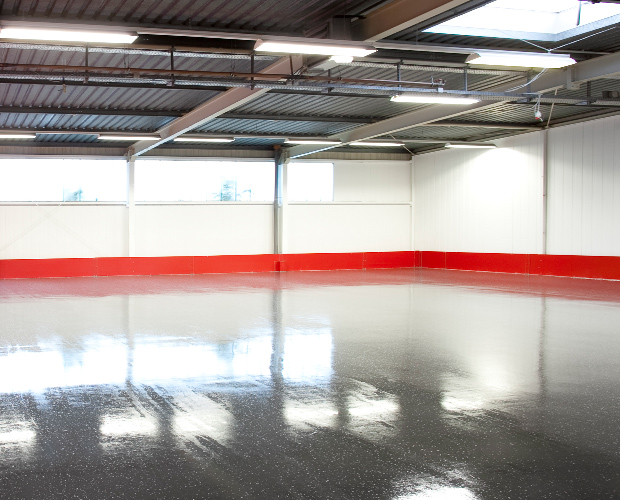 Whatever your project – COELAN also offers you the supplementary material to make it a success.
All quantities and times are approximate and without guarantee. For color specifications, absolute RAL match can not be guaranteed.