The coloured quartz filler system for floors – with many variants to choose from
Whether you just choose a filler system or also incorporate coloured quartz – you should always strive for the highest quality, when you create your floors and an individual design for your rooms. Our decorative filler system offers numerous colour variations and blends of colours as well as creative leeway and attractive properties such as a high load capacity and a high slip-resistance classification.
COELAN offers a unique choice of colours.
COELAN Coloured Quartz is available in 12 different colours. Whether unicoloured or as a colour mixture – explore our wide range of colours for your individual design!
The decorative coloured quartz filler system COEPLAN CQ is hard-wearing and perfectly suited for reception areas, stairwells, public baths as well as almost all other indoor areas.
Sample works and completed projects
If you are interested in the possibilities that our products offer or if you want to know where or how COEPLAN CQ Floor Coatingcan be used best, it may be worthwhile to take a look at our completed projects.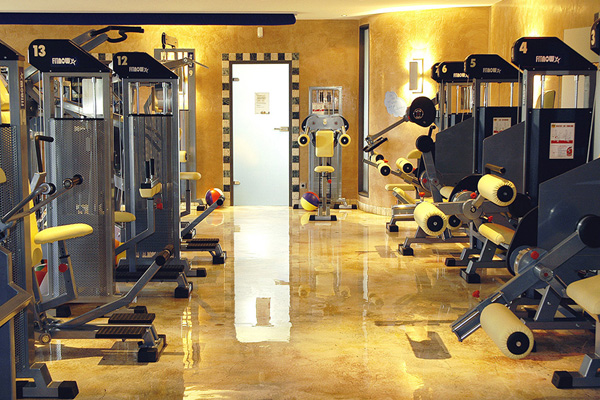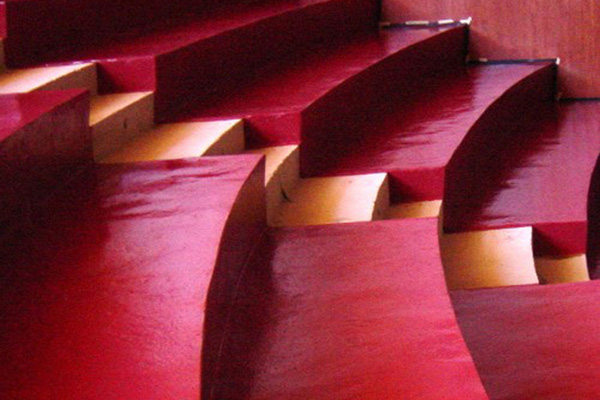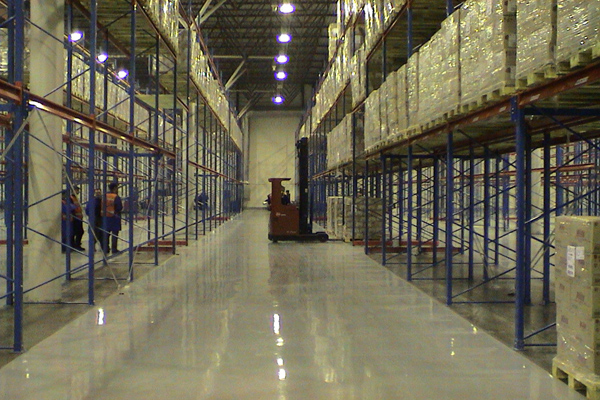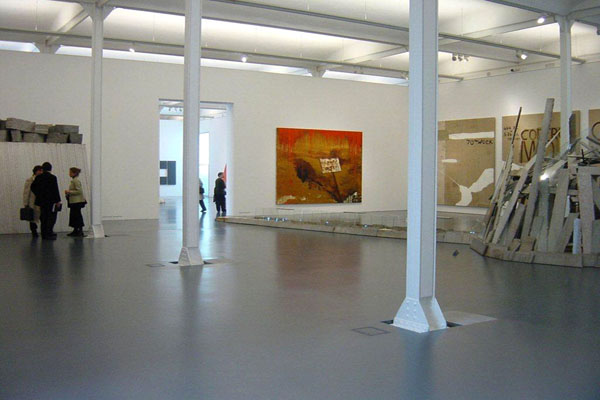 Whatever your project – COELAN also has the supplementary material to help you make your work a success.
All quantities and times are approximate and without guarantee. For color specifications, absolute RAL match can not be guaranteed.